Skip to content
COMIC CLAIMING IS NOW CLOSED
- The user (you) pays for shipping.
- Only one Cool Comic can be claimed at a time.
- Duplicate shipping fee form is below for partial refunds.
- Claiming ends Nov. 6, 2022.
- Exotic comics will ship in ~3 weeks.
COOL1 CLAIM
COOL2 CLAIM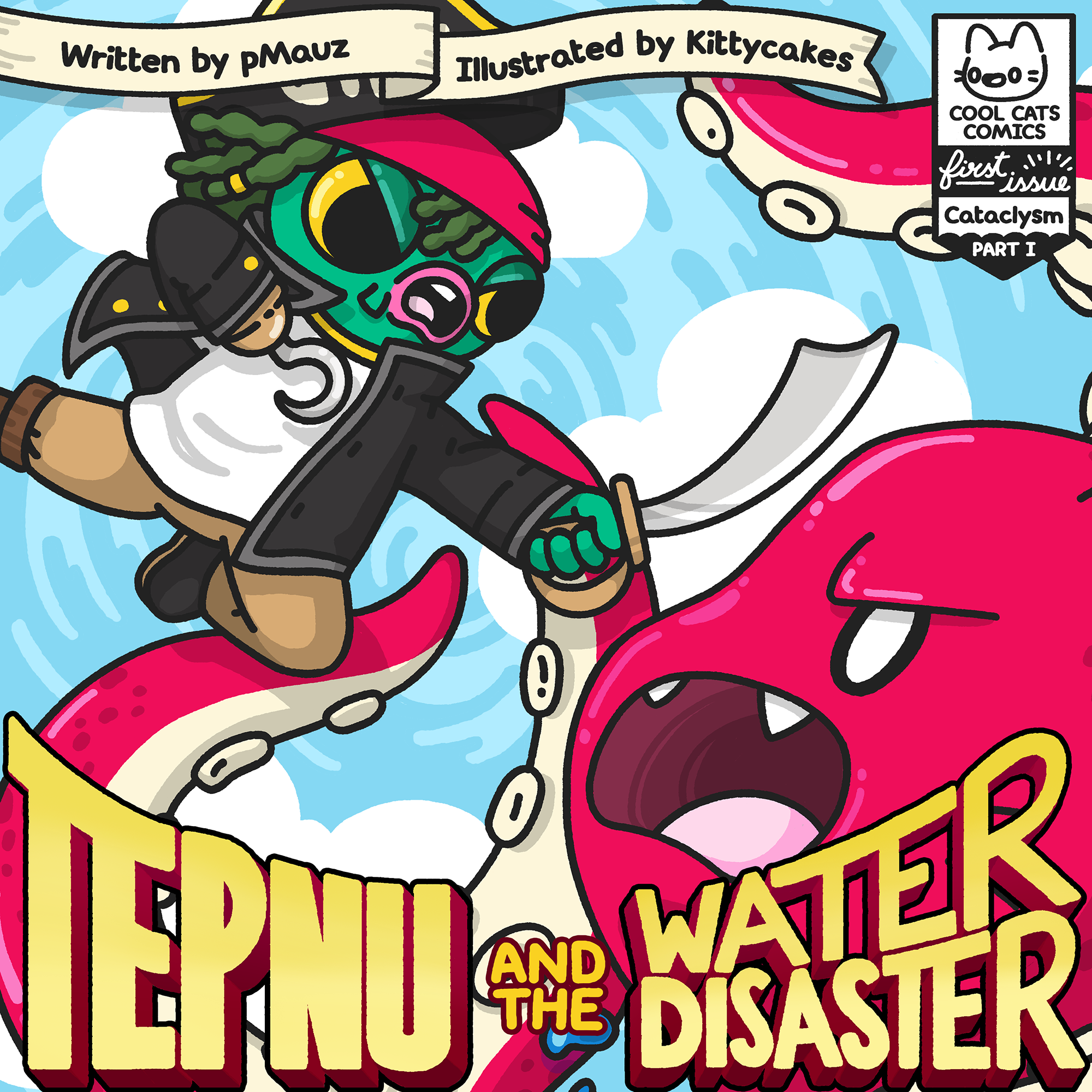 WILD CLAIM
CLASSY CLAIM
EXOTIC CLAIM
Sunday,Monday,Tuesday,Wednesday,Thursday,Friday,Saturday
January,February,March,April,May,June,July,August,September,October,November,December
Not enough items available. Only [max] left.
Add to Wishlist
Browse Wishlist
Remove Wishlist